Unpacking
It's been a long time, how have you been? I been really busy...
Hey, sorry for lack of devlog entries, you can follow on my twitter to get more info about updates by the way today i have some progress to share!
Now Unpacker Delivery Service will sell their Services to shops! The first one is "Jorojo" an online shop that... sells... idk i am thinking about it... You now will receive packages from Jorojo, they have their own rules and you have to follow them to keep partnership! Now i am working on Jorojo crates: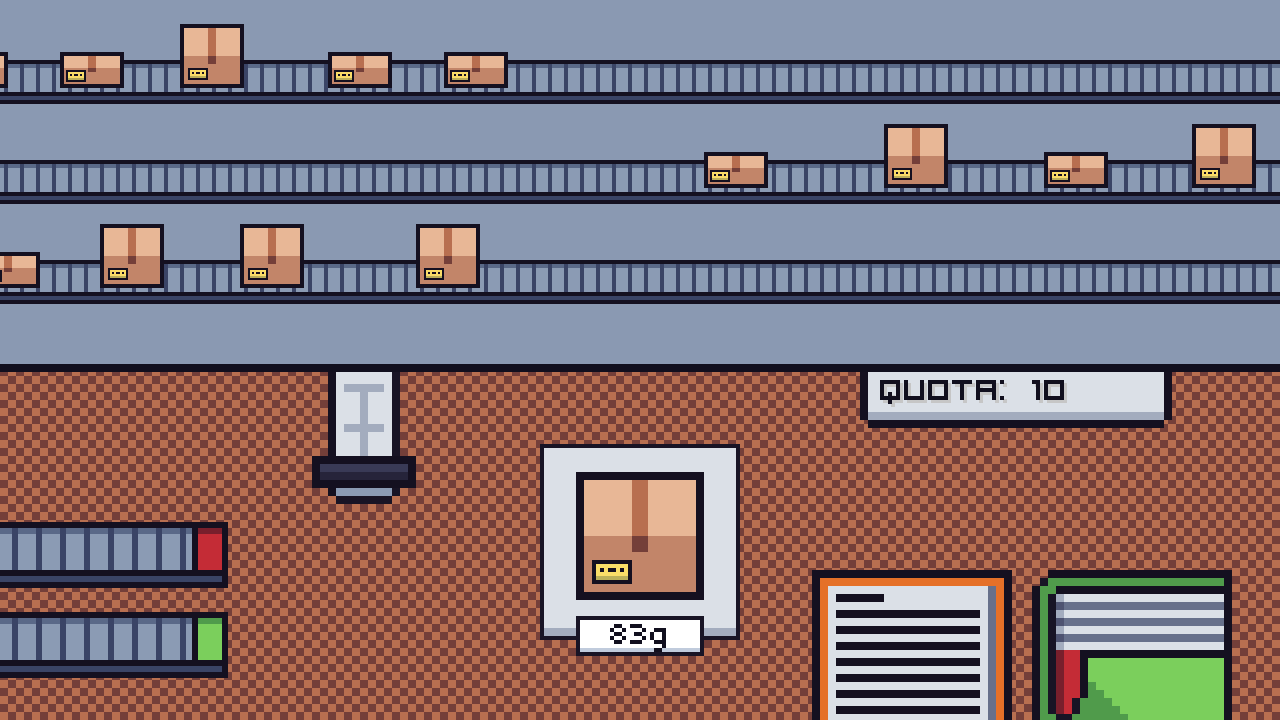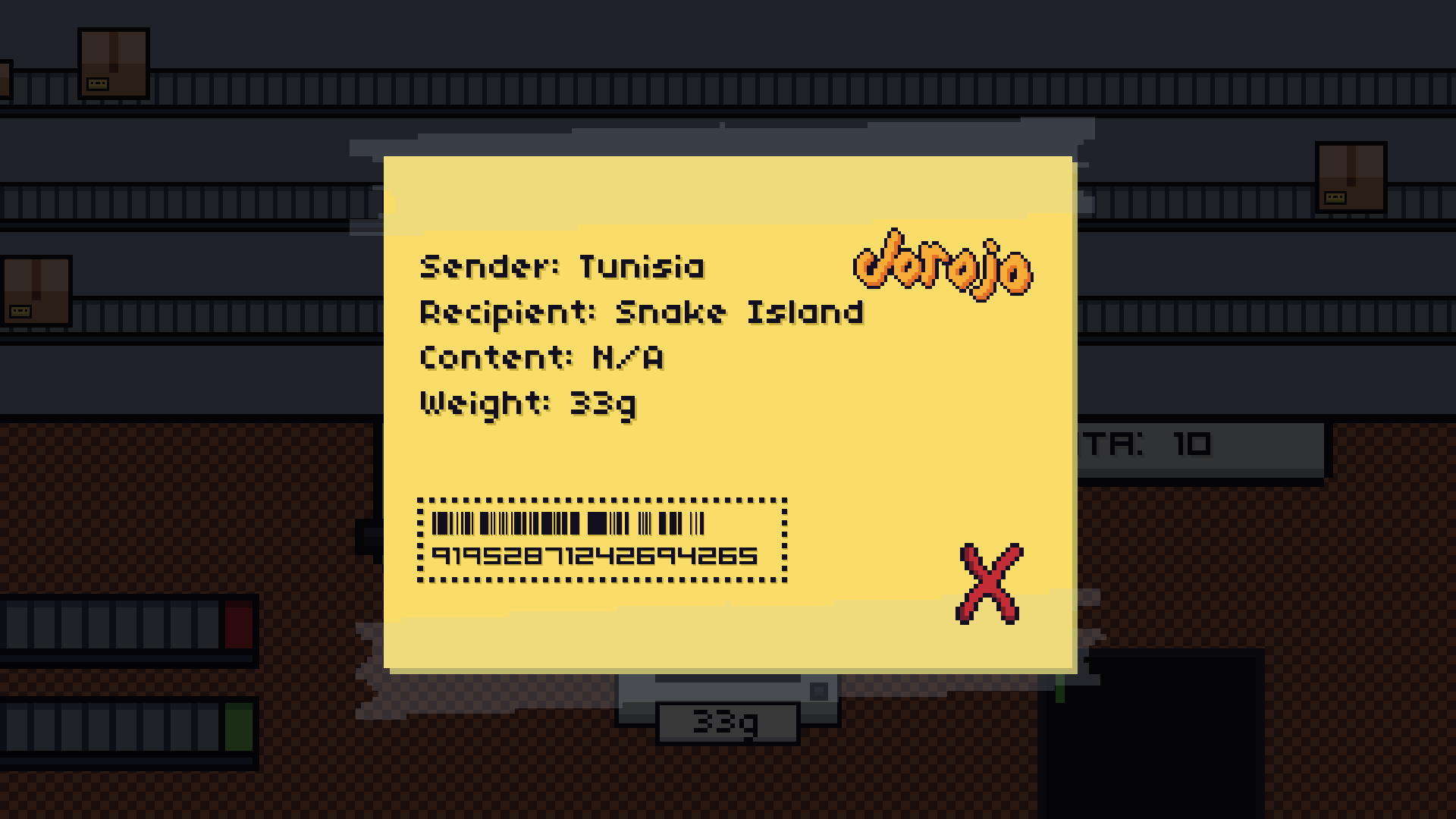 I also created a system to easily tint the package labels so i can create multiple shops&stuff! (Also there are some gfx improvements)
I have ton of ideas that i am thinking about and also a basic idea about how to make the story deeper with an ending, my goal is have something more playable before May ends!