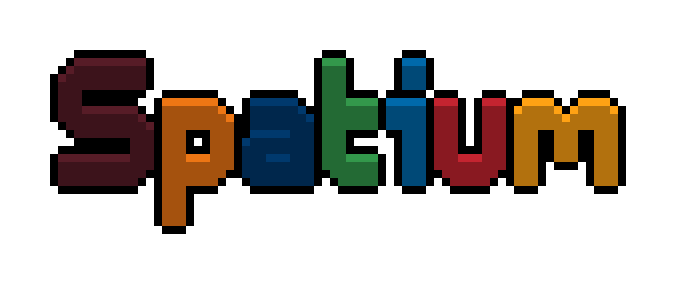 Spatium
Comments
Log in with itch.io to leave a comment.
This game is cool!
I like all the little details that make it up :)
Thanks!
Also I have to say I really like your game called "Ball Game", you don't have idea of how much procrastination it gave to me haha

That's awesome to hear!
It's actually a recreation of a game called 'Ballz' from Ketchapp (who I'm sure got the idea from someone else) that was super popular around April 2017. I recreated it to better my game development skills.